How Ringkas replaces paper-based mortgage application process in Indonesia with digital tool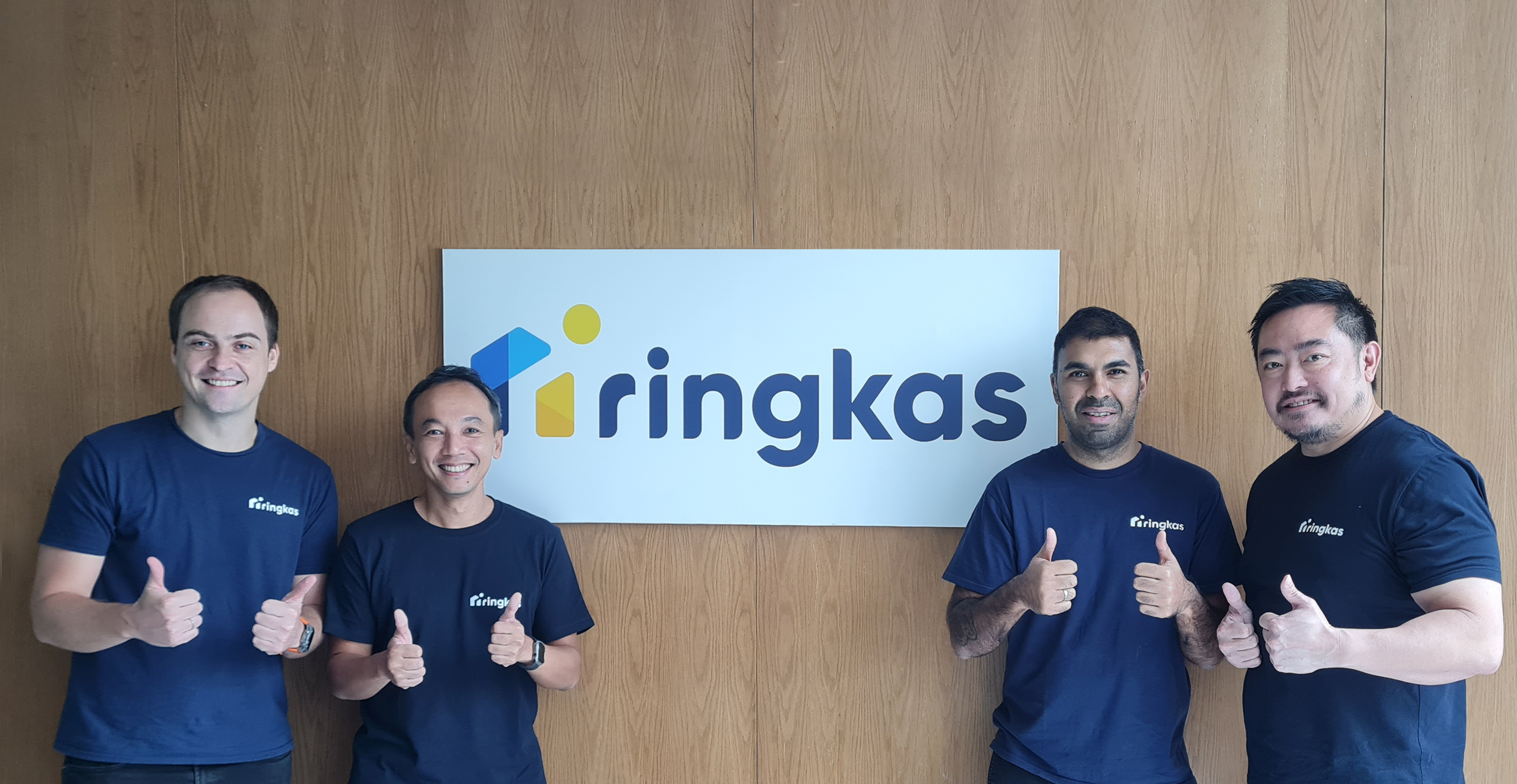 Ringkas allows a customer to fill in just one application form digitally and submit it directly to as many banks as she wants
In Indonesia, the mortgage to GDP ratio is below 3 per cent, compared to India's 11 per cent and the US's 50 per cent. This means a significant portion of the archipelago's population gets cut from one of the most important purchases of their lives: a home.
When Ilya Kravtsov, credited with building the NFC-based guest management startup PouchNATION from scratch, sensed an opportunity, he researched further. He was convinced that there was an enormous opportunity as the sector remained largely untapped.
"As per a government estimate, the housing backlog is 12.7 million units in Indonesia," Kravtsov tells e27. "Considering the strong demand (and the growing backlog) and future growth in mortgage penetration, we estimate that there is a chance to build not one but several unicorns in the space."
Intending to make the most of this opportunity, Kravtsov launched a digital mortgage platform Ringkas with Leroy Pinto, Yoko Simon, and Puguh Widyoko in 2021. While Kravtsov previously founded PouchNATION, Pinto worked for Google and Amazon, Simon held senior engineering roles at Dell, and Widyoko handled leadership roles at large financial institutions.
Ringkas ('concise', 'brief' and 'shortcut' in English) aims to simplify Indonesia's complicated mortgage application process by providing easy-to-use tools for agents, property developers, customers and banks.
"Our goal is to provide tools for all stakeholders in the industry to facilitate the mortgage application process and make it faster, more transparent and efficient," Kravtsov elaborates.
Traditionally, a customer looking to submit a mortgage application with a bank needs to go through multiple steps involving a lot of paperwork, resulting in a lengthy and manual process.
However, with Ringkas, a customer can fill in just one application form digitally and submit it directly to as many banks as she wants. The banks receive the application digitally and incorporate all the customer and asset information, making it easy and quick for them to underwrite. Ringkas then intelligently pre-screens customers and matches them to the target bank based on their risk profile.
For property developers and agents, Ringkas allow them to focus more on their core business (of selling) and less on assisting customers with paperwork and worrying about the high rejection rates from the banks (which, in several cases, could reach up to 40 per cent).
The Jakarta-headquartered startup charges a commission on loan origination services from the banks, whereas property developers/agents pay for the services Ringkas renders.
The company focuses mainly on Indonesia but plans to expand to other regional markets when opportunities knock. To date, Ringkas claims to have secured several billion USD in the supply of houses (in 34 cities across Indonesia) and is currently working with some of the largest banks in the country, including Mandiri, BSI, OCBC, Danamon, Permata, and UOB.
Kravtsov reveals that while there are no established competitors yet, a few early-stage companies are trying to solve a similar problem. However, many of these players focus on the asset-heavy rent-to-own model. "On the other hand, Ringkas focuses on an asset-light business, which is more scalable and aligned with our vision to generate an impact for the masses."
He anticipates some rejections in the early days as many people tend to fall back on pen and paper. However, as the stakeholders realise the benefits Ringkas brings, the adoption will gradually grow.
In May this year, Ringkas raised about US$2.5 million in a pre-seed funding round from investors, including 500 Global, Iterative Capital, Creative Gorilla Capital, Teja Ventures, and Init-6. As the startup receives more interest from VCs, it will look for more funding in the future.
Kravtsov further shares that his experience building PouchNATION, backed by Traveloka and SPH Ventures, from zero has helped him a lot in the new venture. "At PouchNATION, we simplified the complicated process of paying at large-scale events/venues, making it fast and efficient. At Ringkas, we do a similar thing but in a different industry. Our ambition for Ringkas is also the same: to become the leading brand people think of when considering house financing," Kravtsov wraps up
Source: https://e27.co/how-ringkas-replaces-paper-based-mortgage-application-process-in-indonesia-using-digital-tools-20221114/