Own
Your Dream Home


With Ringkas
Our mission is to democritize home ownership making it simpler, faster and accessible for everyone. Wait for us to help you achieve your dream home.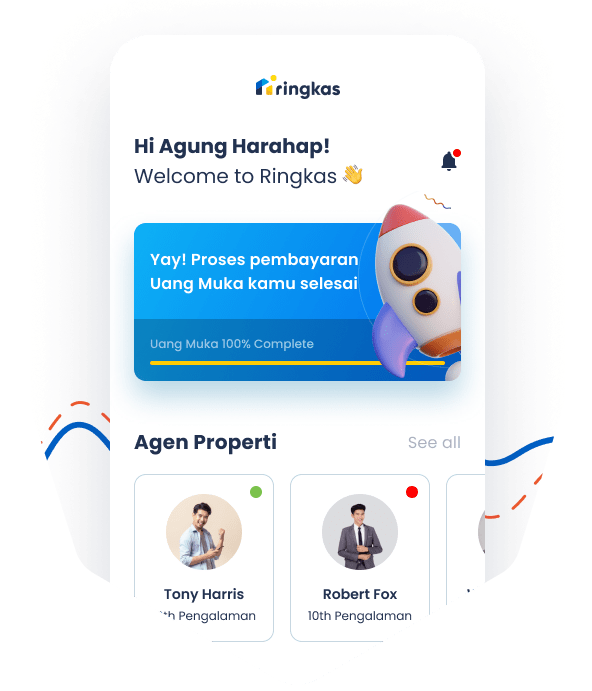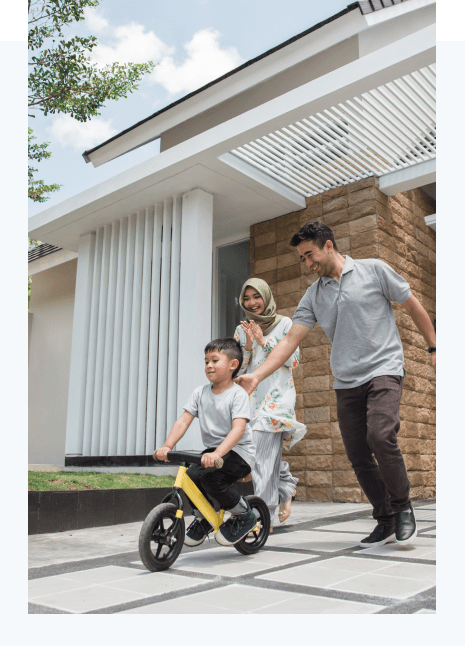 We believe home ownership should be fast and transparent. Mortgage finance has operated through traditional systems for years. We are simplifying the path to the home ownership process from the ground up.
Ringkas helps you qualify for a mortgage for your perfect dream home.
Apply in minutes
Get pre-qualified for a home budget in a few simple steps. It's free and there's no commitment.
Trusted Mortgage Advisor
We work with trusted partners to help qualify for your mortgage.
Smart match
We match your unique profile to the best pre-qualified rates.